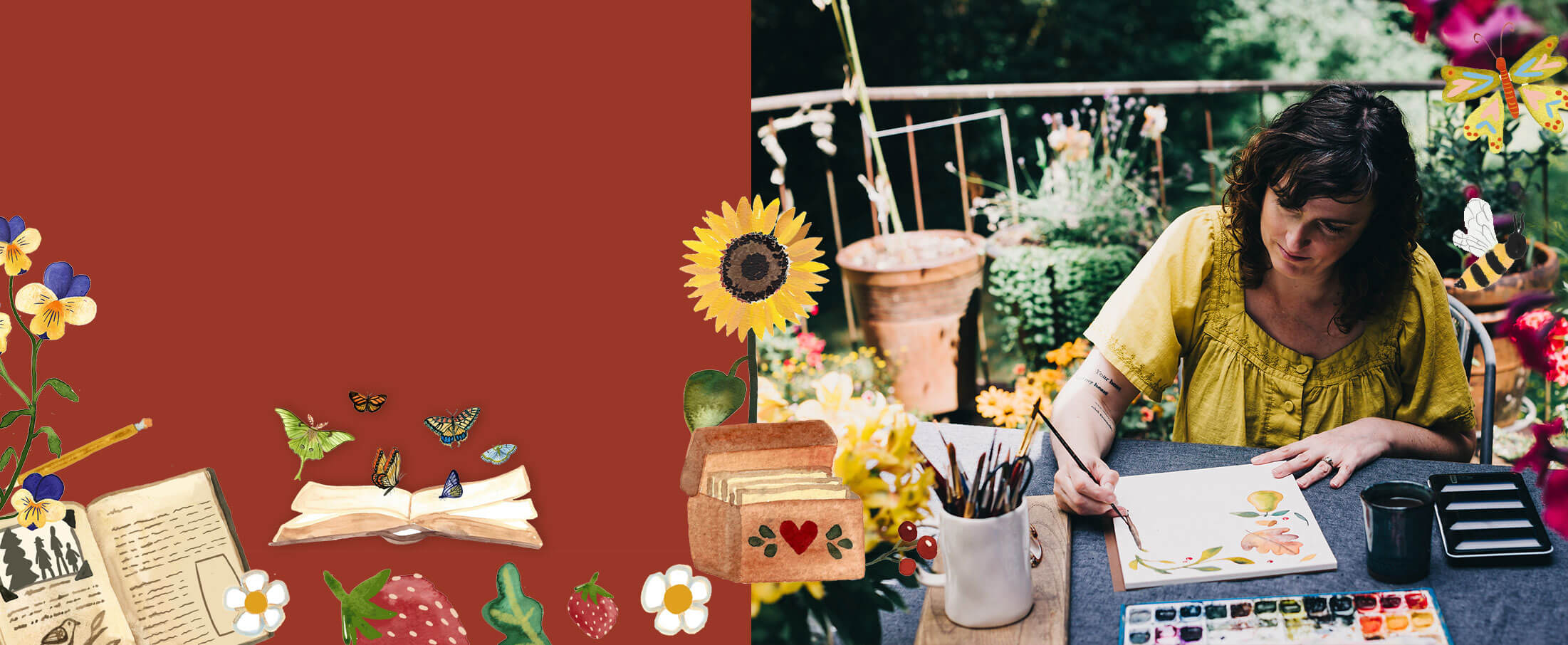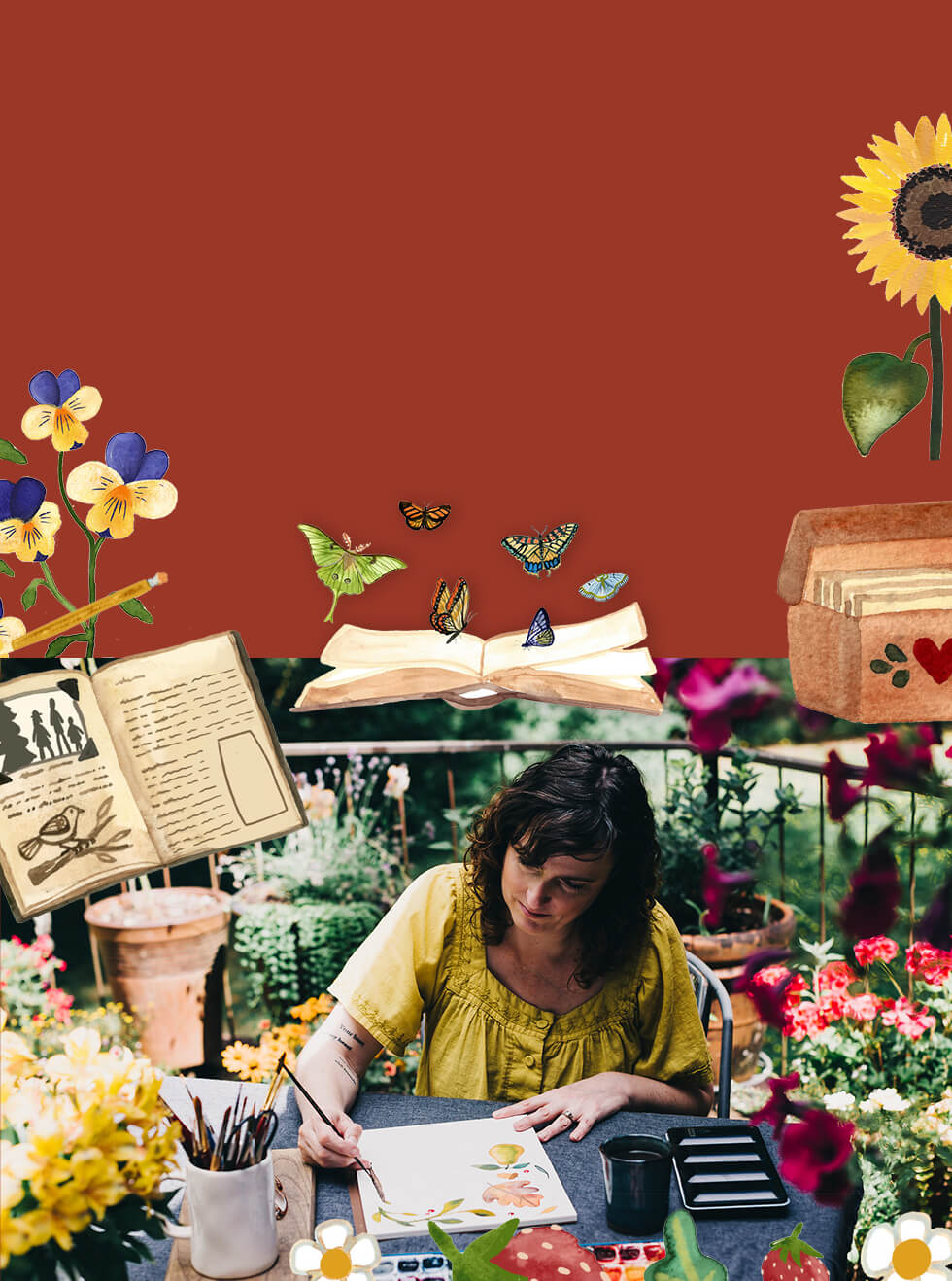 and stirs your soul with our courses, ebooks and guided journals.
Explore These Categories Or Just Keep Scrolling!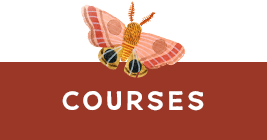 The Unfolding
Are you ready to step in to your life wholeheartedly, to embrace the alchemy, the power of midlife?
Now is the time. The Universe is inviting you to the dance and if there are things you want to do in your life now is the time!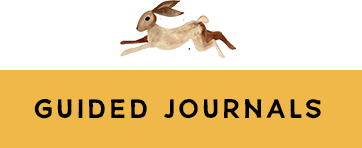 A Life of Gratitude Journal
A colorfully illustrated and thought-provoking reminder to find beauty in every day.
Filled with activities, projects, and prompts that can take a minute or a day to complete, this beautiful keepsake journal is the perfect way to get some perspective and find happiness in the present.
Buy from the link below or find it where books are sold.

Choose Hope, Take Action Journal
This guided journal is filled with galvanizing quotes and ideas for making positive change, even when you feel discouraged.
Whether it's performing random acts of kindness, considering viewpoints different from your own, getting involved in a local organization, or taking action on a national issue that is important to you, the prompts in these pages will leave you feeling empowered, inspired, and hopeful for the future.
Buy from the link below or find it where books are sold.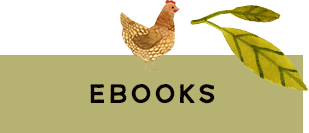 Coming Soon!
Joy Is A Practice, Lori's latest guided journal, is a practical and inspiring guide to living a life infused with more beauty, laughter, awe, wonder- JOY!
Beautifully illustrated, this printable journal offers thoughtful journaling prompts and activities designed to help you craft a beautiful joy-filled life.